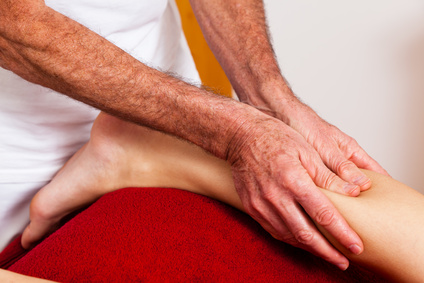 A very specialized type of massage called manual lymphatic drainage (MLD) is effectively used to treat Lymph edema. The correct use of this technique is very important. The aim of the massage is to stimulate or move the excess fluid away from the swollen area so that it can drain away normally. This Massage also encourages and improves drainage in the body.
Lymphatic`s (which helps keep fluid away from swollen areas). Manual Lymphatic drainage differs from ordinary Massage techniques , it is very gentle and aims to encourage movement of Lymph away from swollen areas. MLD is particularly useful if there is swelling in the face, head, breast and abdomen.
As this is a specialized form of massage, it should be given only by a trained therapist. There are some other different techniques including the Dr.Vodder, Prof.Dr. Foeldi, Leduc or Casley-Smith methods. Therapists should be trained in at least one of these.
MLD is also applied after surgery and after the use of medication in order to flush out any poisonous substances.
Please download this , fill it out and bring it to our first appointment.